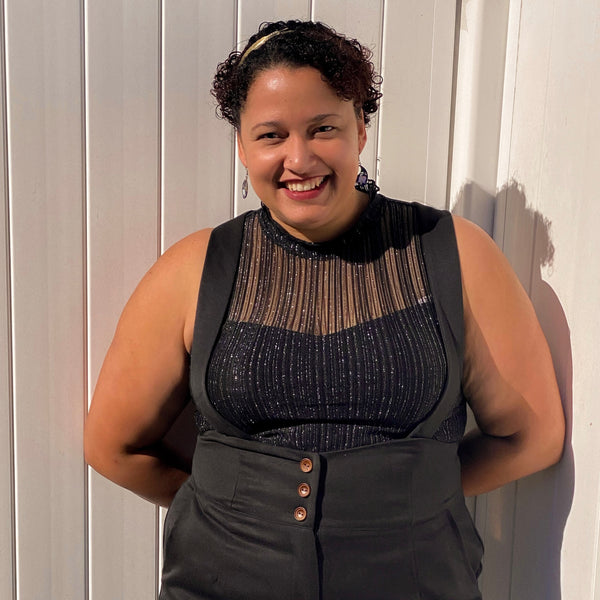 About Dalila
Dalila Caryn is the author of  the fantasy novels of The Forgotten Sister series, The Liberator Saga, and the In The Shadow of a Monster trilogy. She is founder of Evil Goddess Press, through which she publishes her novels. Dalila considers each new book a learning experience and adventure. Her stories tend to share two major inspirations: the inner-workings of familial bonds and the joy of writing an array of delightfully unique and strong women. Outside of writing Dalila's greatest loves are her family and coffee, in that order, most days.
Reviews On The Forgotten Sister
This is a unique retelling and Im still begging more about this world. Loving the novel so much.

Drekkin
The last page is nothing anybody might expect and a far cry from "The End."

Kirkus
Caryn has crafted a beautiful coming-of-age fantasy that will reach into the hearts of many young readers...

Stacie E.
CONTACT INFO
EMAIL
DALILA@DALILACARYN.COM