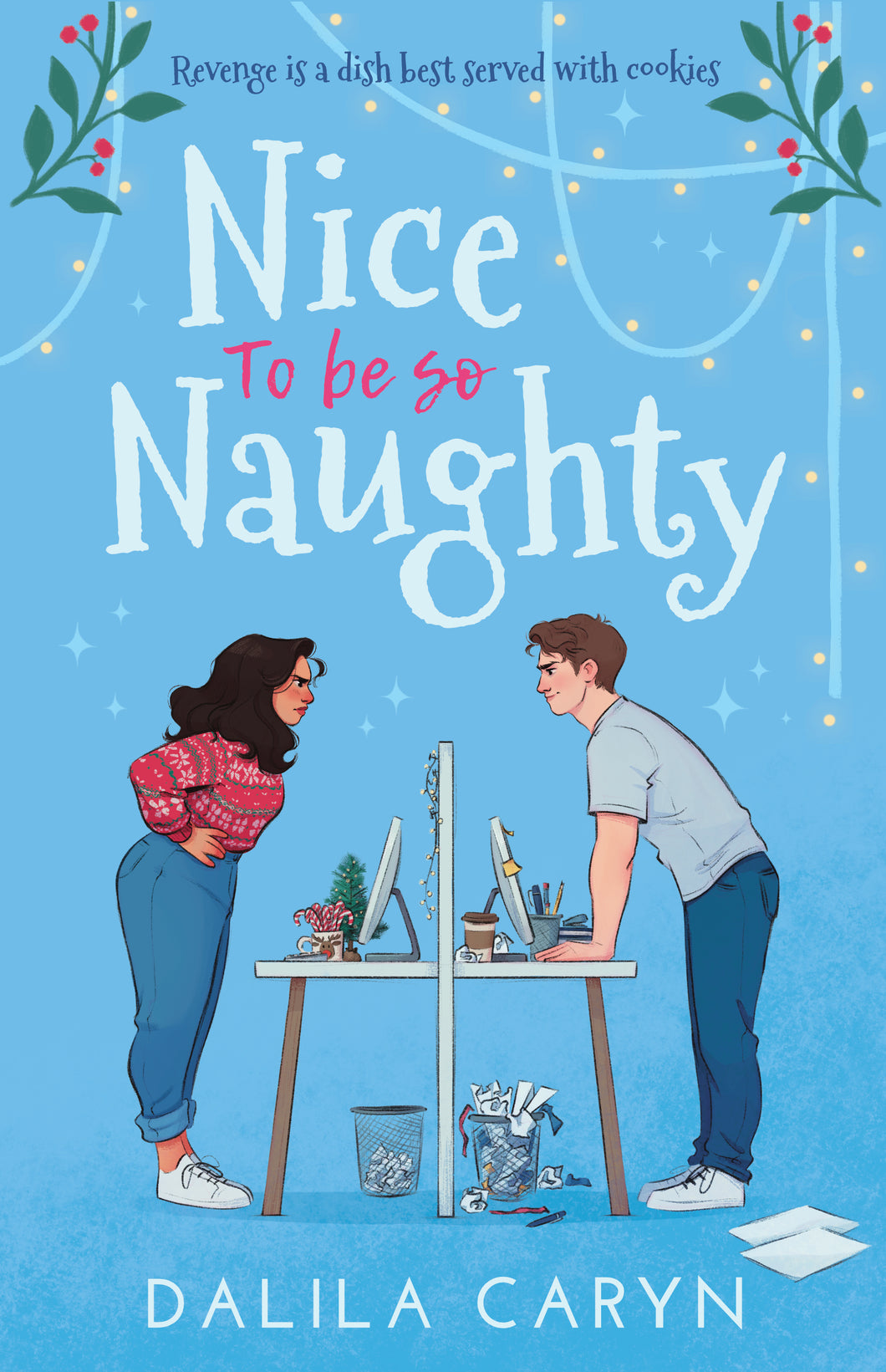 Nice to be so Naughty
Regular price $15.00 $9.00 Sale
A fun new Christmas novel. 
What do you get when you combine office pranks, a documentary crew, Secret Santa, and a touch of holiday romance? Why the recipe for a bit of magic of course. 
When Gabriella Cruz gets a secret office assignment, Jack Drummer just has to solve the mystery of what it is. But his playful attempts to discover Gabriella's secrets go too far when he breaks one of Gabriella's treasured possessions. Now Gabriella is determined to teach Jack what it really means to be on the naughty list. 
Full of fun pranks, and silly games this magical rivals to lovers romance is sure to delight!