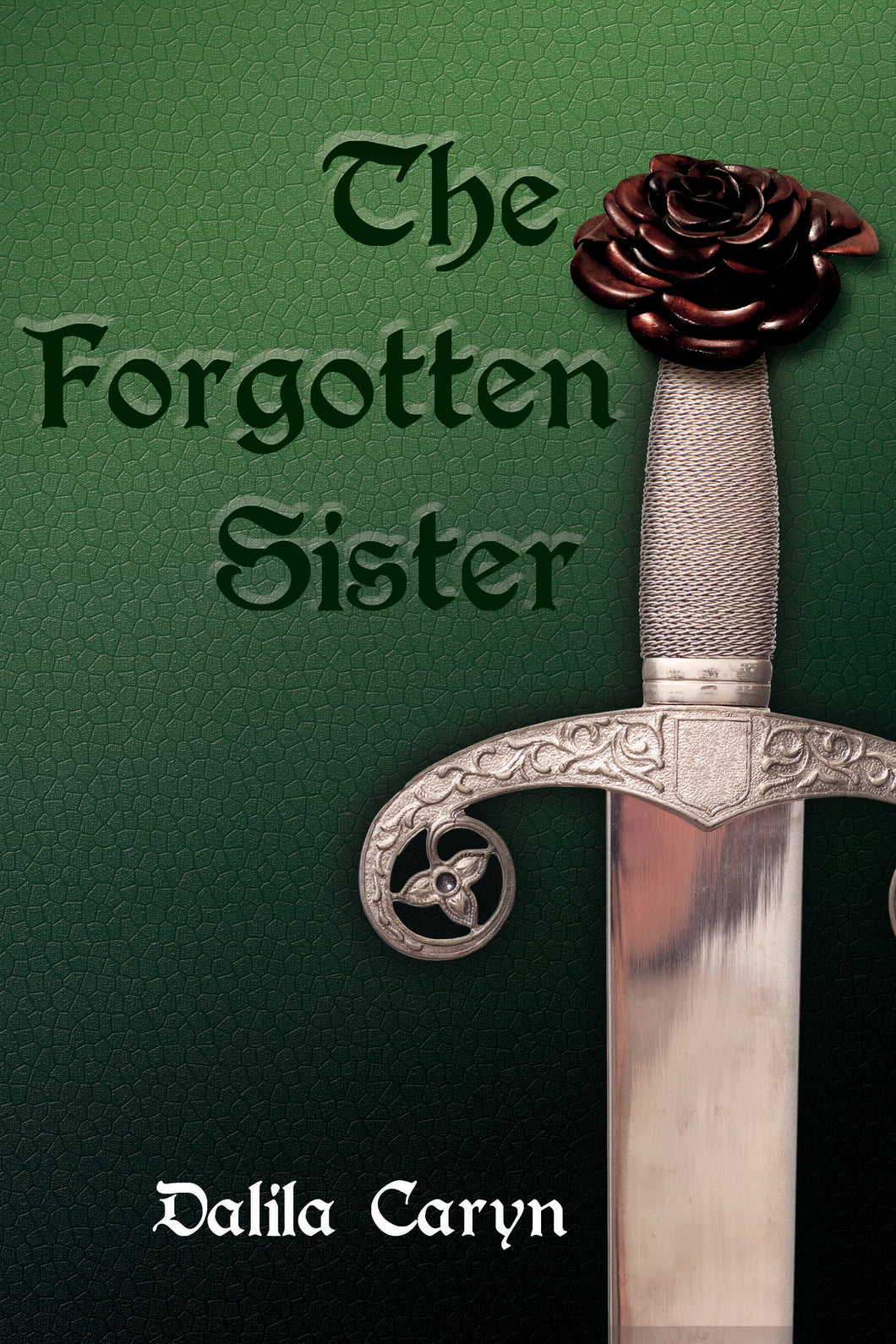 The Forgotten Sister
Regular price $15.00 $7.00 Sale
A YA fantasy novel at 304 pages, is the first book in a series reimagining the world of The Sleeping Beauty.
Synopsis: 
In a realm where magic reigns—but evil lurks just beneath the surface—a young, motherless girl grows up under the shadow of a curse. Left on her own to discover the powers she possesses, she's spurred on by one singular need: to protect her beloved sister from the brutal hex that's been cast upon the family.
As Rowan grows into her fairy skills and her role as leader of the Knights of the Rose, she realizes that being a ruler carries heavy burdens. And now that she's discovered a place where she belongs, she may have to risk it all to save the daughters of the realm. 
A sweeping saga of devotion and heroism, The Forgotten Sister whisks you to a world where wonders abound and every decision has life-or-death consequences. In the end, Rowan will need to listen to her heart—and hope it doesn't betray her.