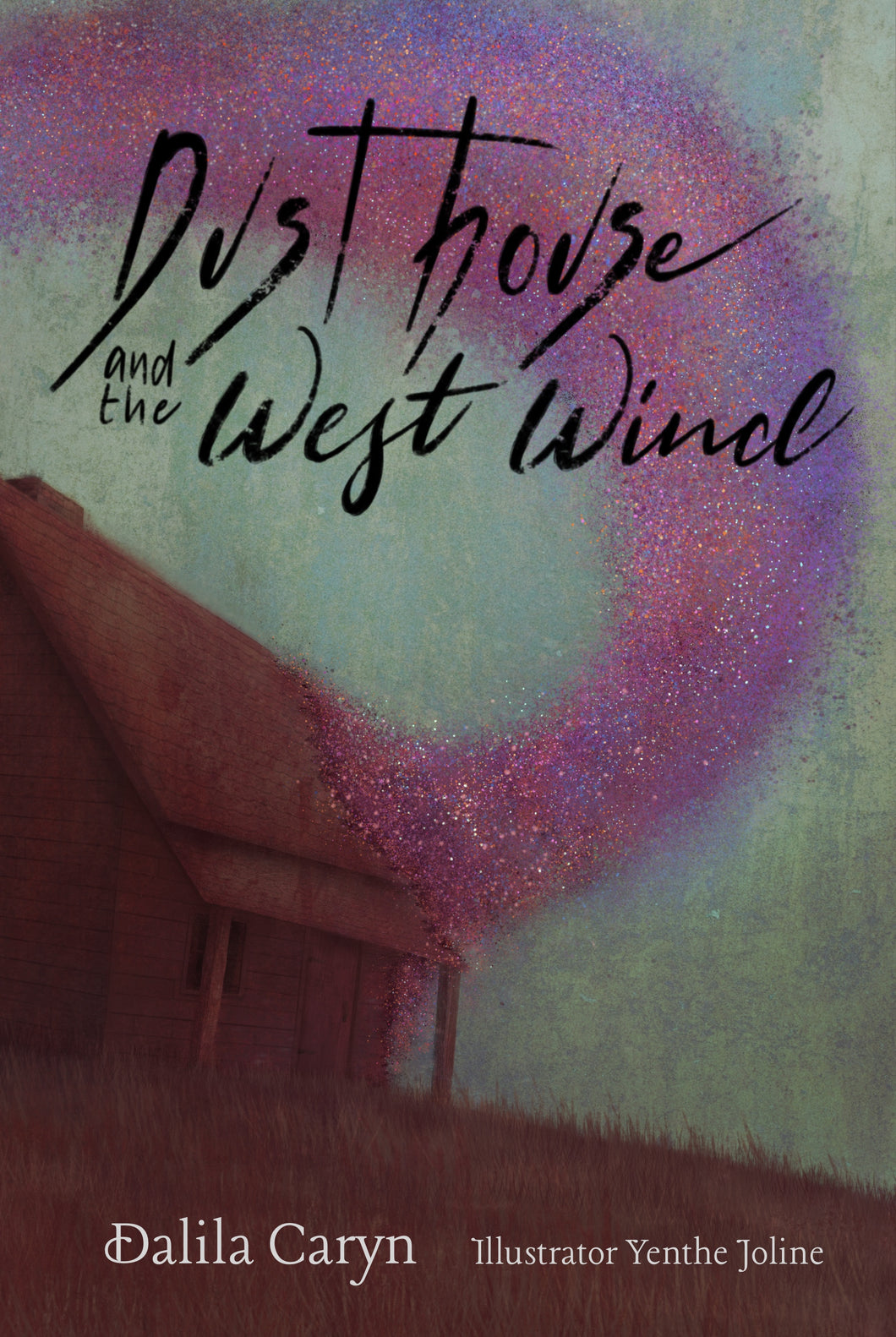 Dust House and the West Wind
Regular price $25.00 $19.00 Sale
A magic farm, a cursed town, and a man who can wrestle a force of nature are a bit much for most teenagers to handle. But Jemma is no ordinary girl. She has the attitude of a surly old woman, a painful limp, courtesy of Black Boot's last brush through Oklahoma, and she's inherited one special family trait: she's a bit of a witch. 
Black Boot drags the west wind in his coattails, and he wants more power. He wants Dust House. The home of Jemma's ancestor-witches for more than a hundred years, Dust House, is blessed land. In the wrong hands it's a powerful weapon and the last time Black Boot blew through Unforgiven he left wreckage and blood in his wake. If he succeeds in taking the farm his thirst for power will threaten the entire world.   
If she finds the strength to claim her own power Jemma can stop him. But stopping this monster is easier said than done— especially when her heart wants to forgive him.