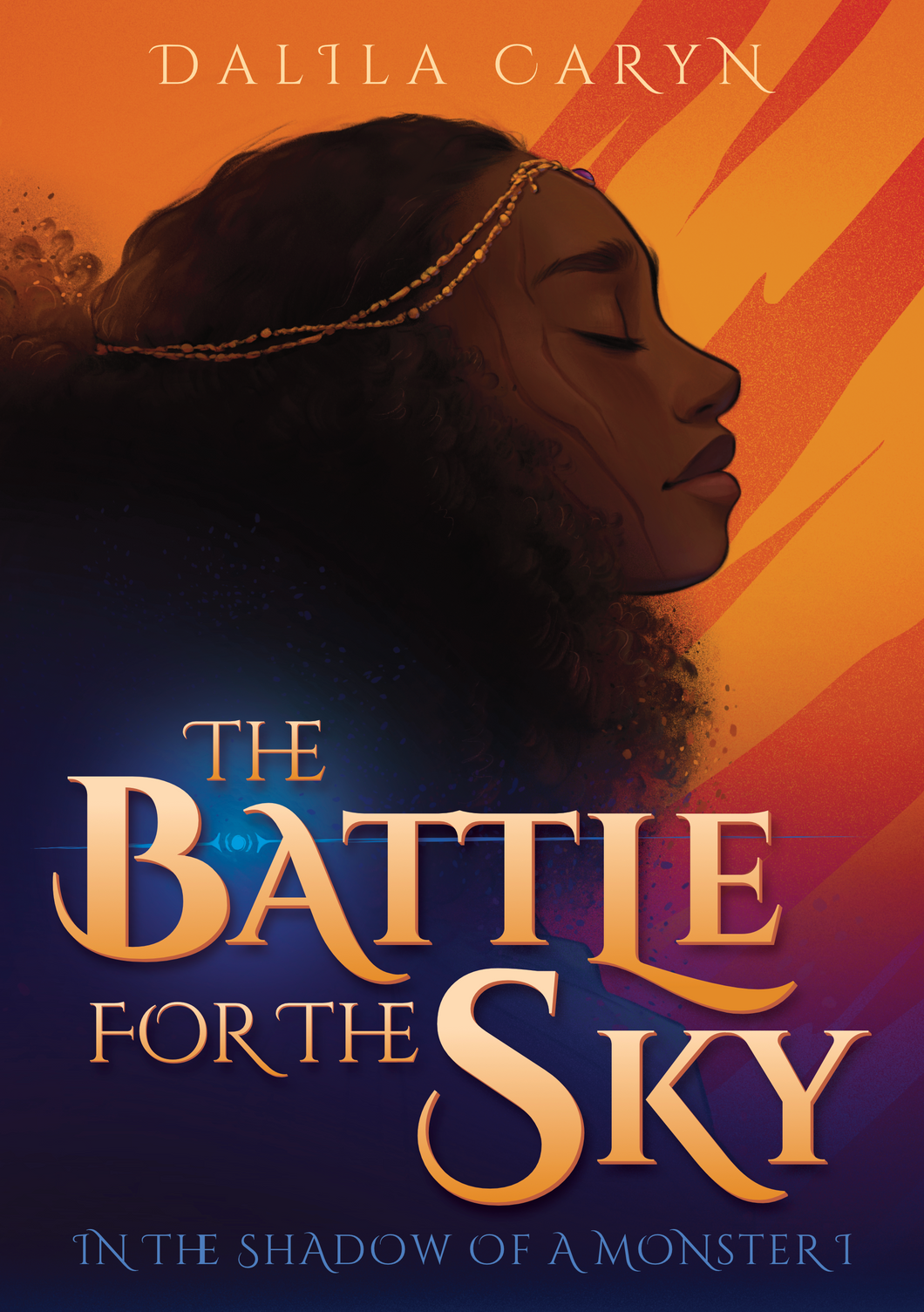 The Battle for the Sky
Regular price $25.00 $15.00 Sale
Brand new fantasy novel in hardback  
There is no such thing as love. 
Baba's words resound within Hadhi even after his death, as it feels like no one truly loves her. So trying to win the prince's hand isn't done with dreams of love. She only wants to improve her family's fortunes and escape the pit of resentment they share. But more than just a prince  washed up in Maltuba. A gaggle of foreigners, a mystery woman, and a vengeance seeker upset Hadhi's life threatening her family and giving her a glimpse of a love that could prove her father's every word wrong.
The arrival of foreigners is the answer to Asha's every adventurous dream. When a stranger offers her any one wish she cannot resist rushing into the world to show her family just what they are missing. 
Their upended world offers these sisters love, and adventure, and the chance to finally see one another—But will they be strong enough to abandon their lifelong battle and embrace what they truly deserve?
And will it even matter if they do?